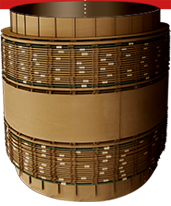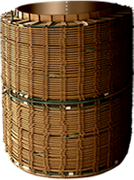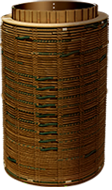 Company turning Potential into performance acceleration, based on clarity, culture & competence enhancement. Our team has the knowledge and experience to provide solution to customers requiring highly engineered Power Equipments.
---
We build functional excellence in every department thereby differentiating ourselves from all other organizations, thereby creating highest value to customers at lowest cost.
---
Our engineers and winders have the knowledge and experience to perform intricate winding configurations for customers requiring highly engineered solutions.
Learn More